I Found This!
---
May 2016
Now I've not had the chance to look at this fully, but a browser dedicated to the development and testing of websites certainly sounds like a good plan.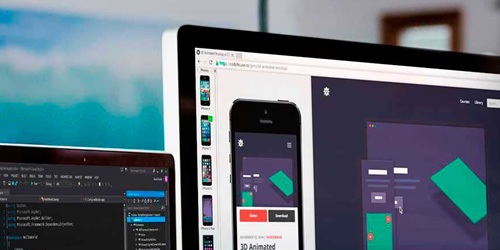 ---
Stuff like this is always mighty useful for backgrounds or mock-ups for logos and such. Worth bookmarking for sure.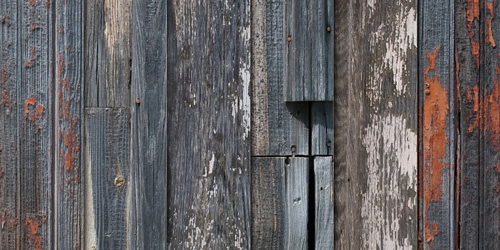 ---
Ultra high-end contemporary design inspiration right here. And scroll to see how the site logo is a cut-out. Lush. I'm subscribing to this for sure.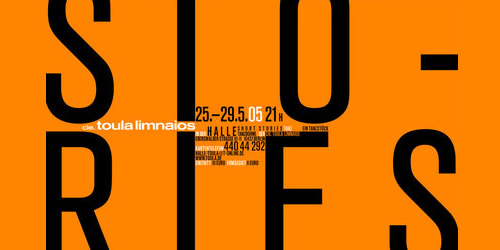 ---
Some pretty decent photos if you delve a little deeper. Certainly useful as placeholders.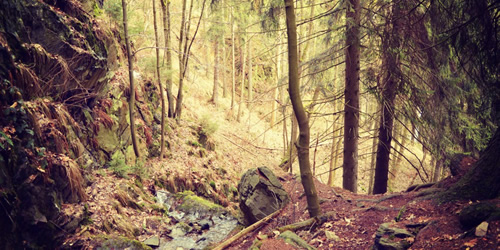 ---
'I found this!' is a month-by-month list of useful tools and resources – related to web design, illustration and code – that I've found during my time researching. Follow me on Twitter for updates.