I Found This!
---
June 2016
I'm basically using this method everywhere now. Particularly useful for headings in layout boxes or tiles. Keeps things well tidy.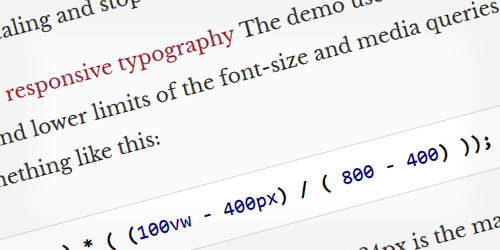 ---
Not heard much about this. Is it a bit under the radar because it's Windows and not Apple / Adobe? It's FREE in BETA so could be worth a look. Keep an open mind I guess?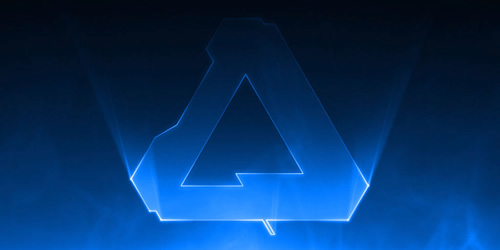 ---
I'm a big Craft CMS fan. Some of these plugins look super-useful.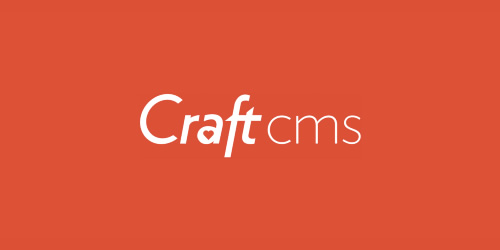 ---
Another great book from the Book Apart folks. SVG is definitely where it's at for vector graphics on the web.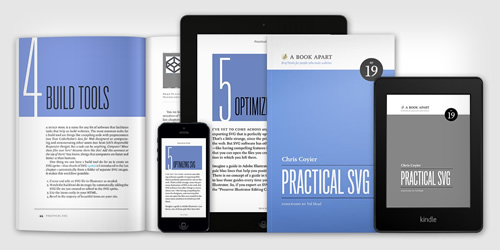 ---
'I found this!' is a month-by-month list of useful tools and resources – related to web design, illustration and code – that I've found during my time researching. Follow me on Twitter for updates.