I Found This!
---
July 2016
Create interactive elements on page without needing JavaScript. I like the sound of this!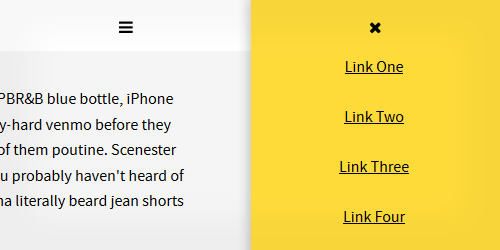 ---
I'm a bit dubious when it comes to apps that turn photos in to artwork. Instagram works well with it's filters and tools, but I have to say that Prisma is also mighty impressive. You still need to take a decent photos to begin with though.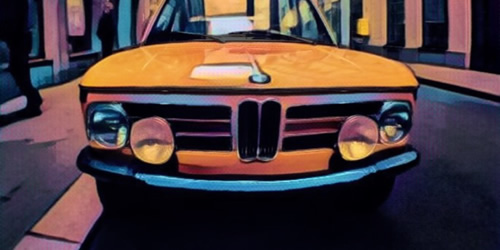 ---
This looks like a powerful yet lightweight JavaScript animation library. It works with CSS, Individual Transforms, SVG, DOM attributes and JS Objects. Sounds yummy.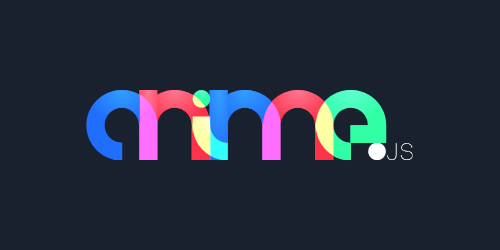 ---
There are some great CMS products in the wild nowadays – Craft and Perch being favourites of mine. This Siteleaf also looks the business. The more the merrier. Plus I'm a sucker of cutesy animal illustration!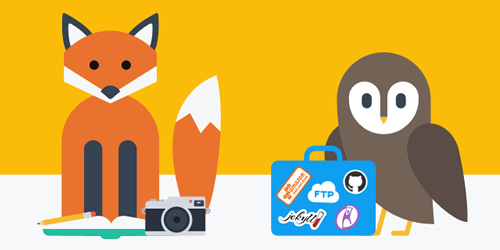 ---
'I found this!' is a month-by-month list of useful tools and resources – related to web design, illustration and code – that I've found during my time researching. Follow me on Twitter for updates.