I Found This!
---
September 2018
Create engaging animations for any app or website. Really intrigued by this.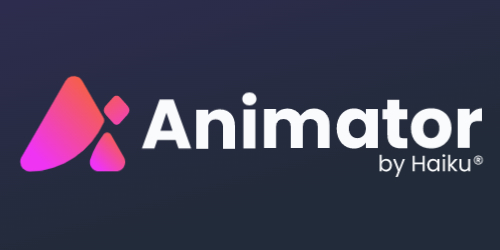 ---
Generate chart images with a simple, open API. Static image charts for email, reports, and anywhere else.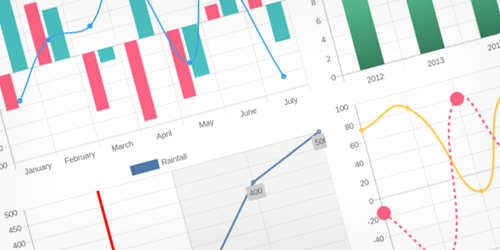 ---
'I found this!' is a month-by-month list of useful tools and resources – related to web design, illustration and code – that I've found during my time researching. Follow me on Twitter for updates.