I Found This!
---
August 2018
Mixkit is a free gallery of awesome stock video clips, music tracks, sound effects and video templates.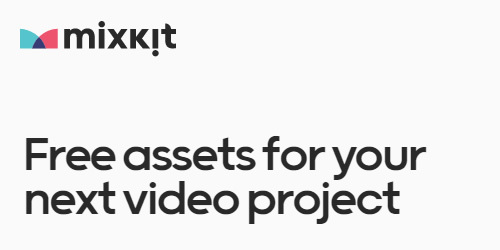 ---
Easily convert invoices, statements, or any other page from HTML to a PDF with a single click or API call.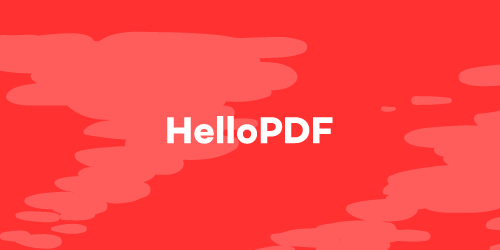 ---
The easiest way to identify fonts on web pages. Big fan of this Chrome plugin.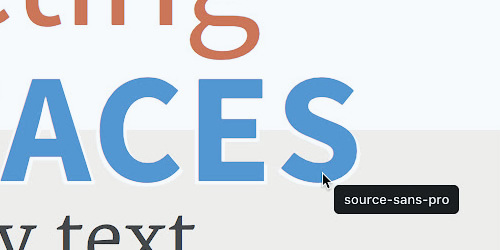 ---
Turn spreadsheets into powerful APIs to rapidly develop prototypes, websites, apps and more.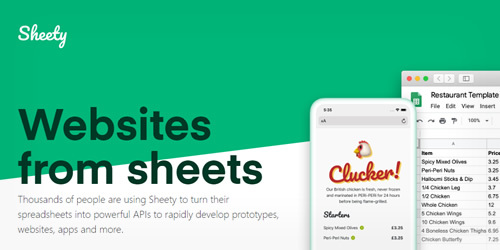 ---
'I found this!' is a month-by-month list of useful tools and resources – related to web design, illustration and code – that I've found during my time researching. Follow me on Twitter for updates.