I Found This!
---
July 2018
A colourful, sassy, CSS font - I really like it!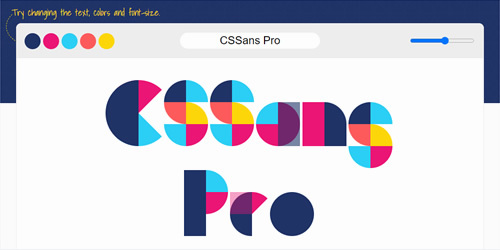 ---
The privacy-first Google Analytics alternative. One way of not having to include infuriating Cookie pop-ups on websites I guess!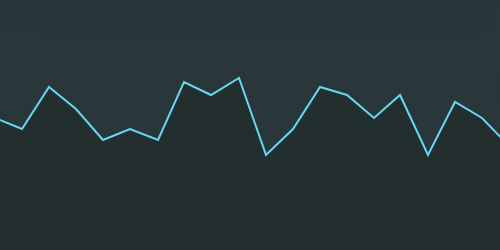 ---
Interfacer is a collection of high quality free Design Resources created by the most talented and awesome people on the Internet. You can use all of them in commercial projects.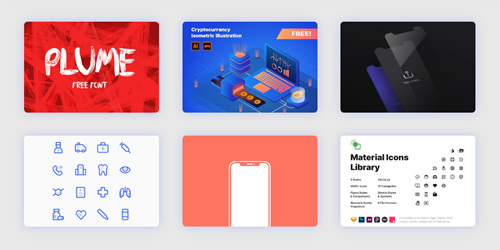 ---
Slides that only use HTML and CSS. Love this. I have a few clients who teach online, and this could come in handy for course building!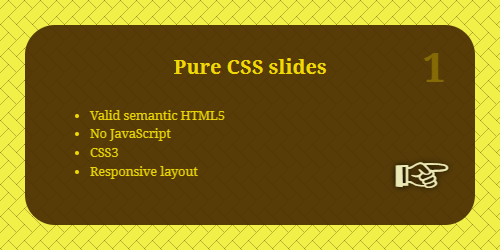 ---
'I found this!' is a month-by-month list of useful tools and resources – related to web design, illustration and code – that I've found during my time researching. Follow me on Twitter for updates.