I Found This!
---
October 2018
Replicate target images using CSS - shorter the code, higher the score! I love this idea! Now to find the time to play it!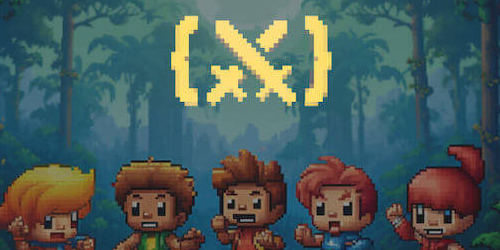 ---
The main purpose of this tool is to help with building a color palette and generate tints and shades based on it.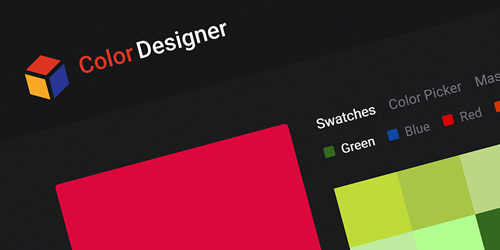 ---
Design, build, and ship coherent experiences with Nordhealth's design system. I think it all looks rather nice!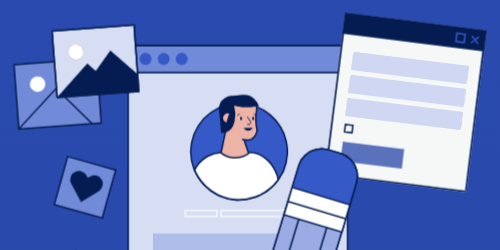 ---
A constantly updated design project with beautiful SVG images that can be used completely free and without attribution.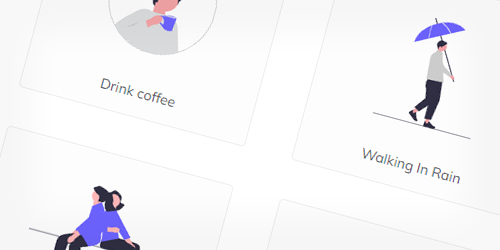 ---
'I found this!' is a month-by-month list of useful tools and resources – related to web design, illustration and code – that I've found during my time researching. Follow me on Twitter for updates.