I Found This!
---
September 2016
Oh my. It's got that hand-crafted feel, yet has style and clarity. My kind of font. Love it!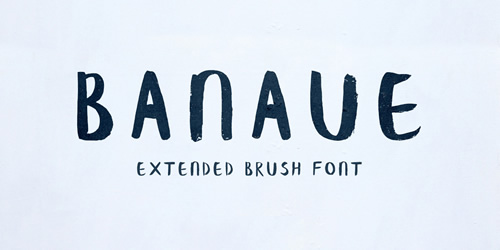 ---
I utterly ADORE this Google doodle that shows the first day of fall. The style and timing is just spot-on.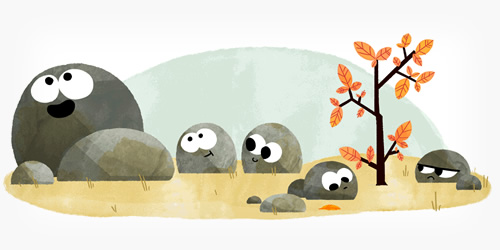 ---
It's always struck me as ironic that gallery websites – bar the odd few – can often look pretty naff. This one is very stylish, and the website examples shown are varied and interesting.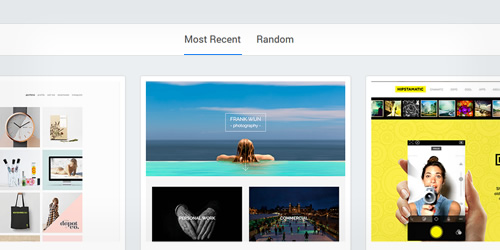 ---
Free photos, videos, graphics and music. Whilst there isn't much on here at this time of writing, what is on there looks good quality – plus having this sort of stuff to hand is often pretty useful.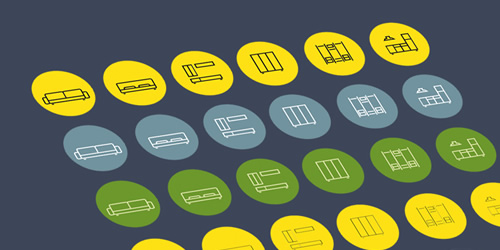 ---
'I found this!' is a month-by-month list of useful tools and resources – related to web design, illustration and code – that I've found during my time researching. Follow me on Twitter for updates.