I Found This!
---
May 2018
I mean - an NES style CSS framework! What more can I say? Such nostalgia!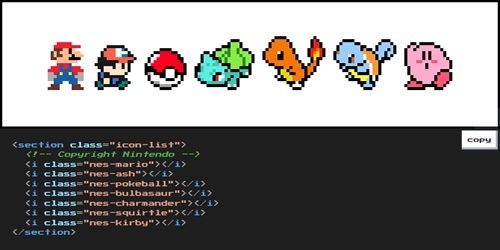 ---
OK, so not my sexiest find :) But this could prove quite useful. Just uses CSS and basic HTML. Tidy.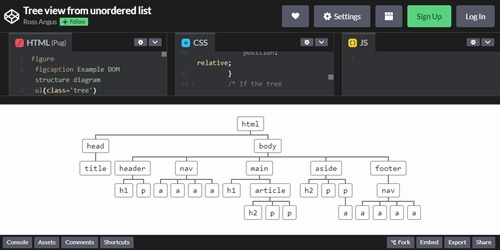 ---
We all love quality images but with a small file size, right? This does that. And with a great name and UI as well to boot. Kudos.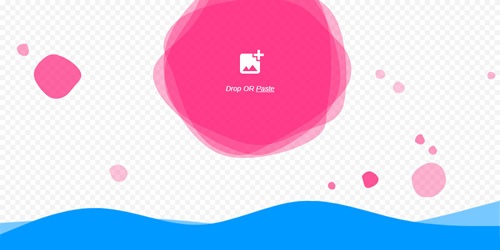 ---
What a smart but edgy font. Love it!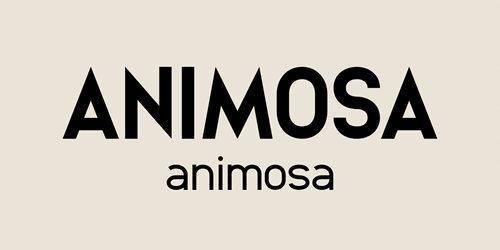 ---
'I found this!' is a month-by-month list of useful tools and resources – related to web design, illustration and code – that I've found during my time researching. Follow me on Twitter for updates.