I Found This!
---
April 2018
Loving this multi-box menu. As soon as a suitable project comes along I'm going to be copying this!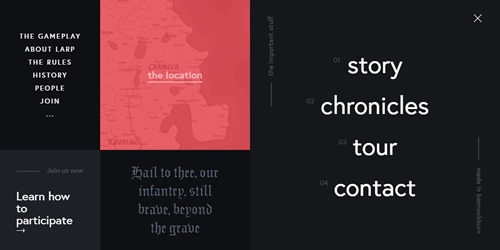 ---
This is nice and would certainly suit some websites with a certain brand style. It uses depth maps and WebGL.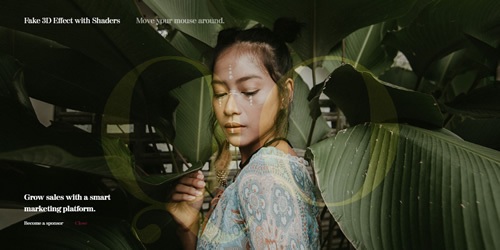 ---
Called "The Mine". Actually only uses HTML and CSS to create. All comes down to which checkbox is checked. Absolute genius, and one of those "why didn't I think of that" moments!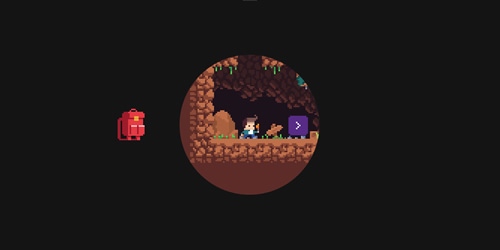 ---
How to make a star shape using a single HTML div tag and comes CSS. Simple!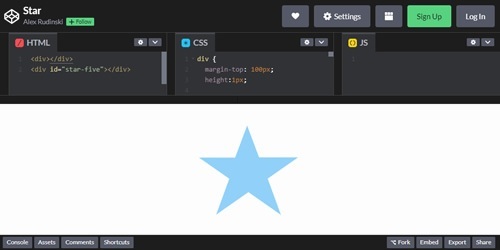 ---
'I found this!' is a month-by-month list of useful tools and resources – related to web design, illustration and code – that I've found during my time researching. Follow me on Twitter for updates.