I Found This!
---
January 2018
16,000 sound effects are made available by the BBC in WAV format. Could be useful for animations etc.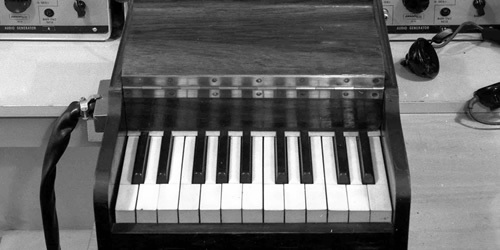 ---
Colour pairings and effect generator. Quite a nice little web based tool for creating branded photos.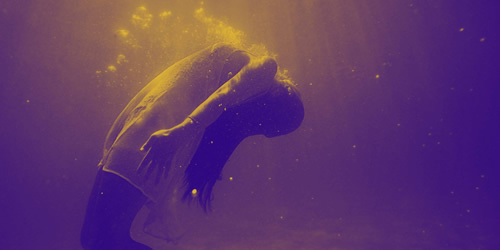 ---
I am a sucker for a handwriting font, and this one is particularly satisfying to the eye.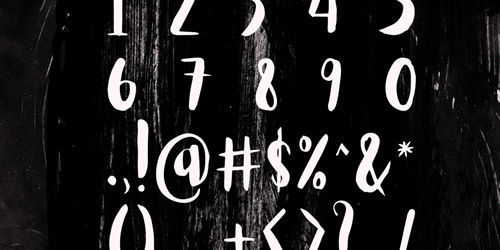 ---
Keyframes gives you a visual timeline to help you create, view, and run animations without having to go back and forth between your browser and editor. Very useful.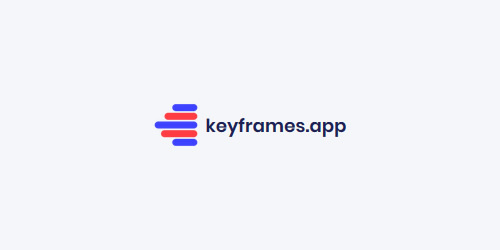 ---
'I found this!' is a month-by-month list of useful tools and resources – related to web design, illustration and code – that I've found during my time researching. Follow me on Twitter for updates.