I Found This!
---
February 2018
Ready to use Free and Open Source SVG Icons Pack JavaScript Library. Customizableas well.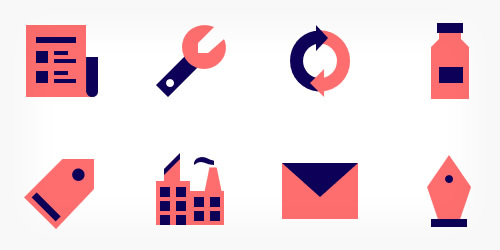 ---
A flowchart, wireframes, sticky note and mind map tool. Used by some big names as well. Starter plan is free, so worth a look.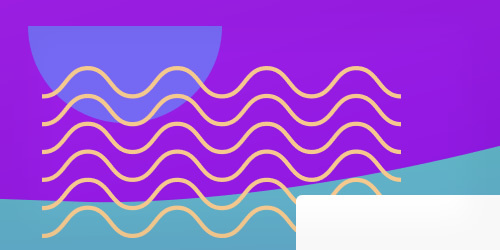 ---
Oh my these animated SVG icons look very nice. And you can get 50 for FREE! Awesome!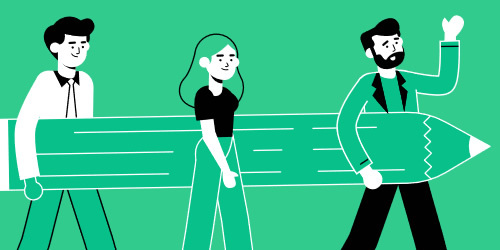 ---
This looks to be a very tidy font indeed. Weird name though :)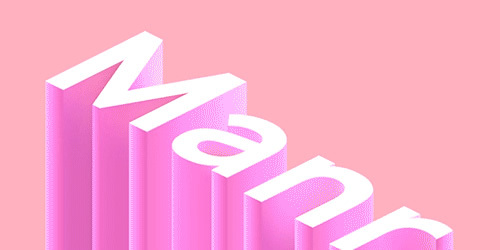 ---
'I found this!' is a month-by-month list of useful tools and resources – related to web design, illustration and code – that I've found during my time researching. Follow me on Twitter for updates.